About Aditya Birla Vani Bharati
A Journey through Landscapes, Seascapes and Mindscapes
Aditya Birla Vani Bharati, formerly known as Rishra Vani Bharati, is a premier school situated in West Bengal in the district of Hooghly and is at a distance of approximately twenty kilometres from Kolkata. It is an English medium Co-educational Senior Secondary School of its own kind in the entire district.
More About

Excellent Records
Since 1959, we have received numerous awards & were certified a ISO 9001:2008 school in the year 2009

Library
The well-equipped school library is designed to encourage students to allow research & in-depth study

Certification
We are the first school among the Aditya Birla Group of schools to get the ISO 9001:2000 certification

Facilities
Four separate World class Laboratories (Computer, Physics, Chemistry and Biology) have been set up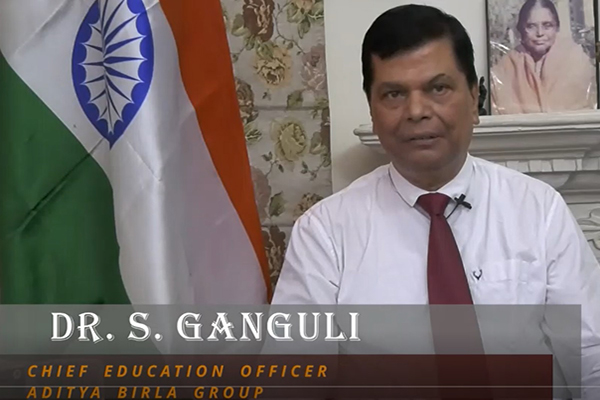 Message from our CEO
Dr. Ganguli is an educationist with a wide international exposure. In an interesting career spanning over 42 years, he has been Housemaster at The Doon School, Dehra Dun where he taught..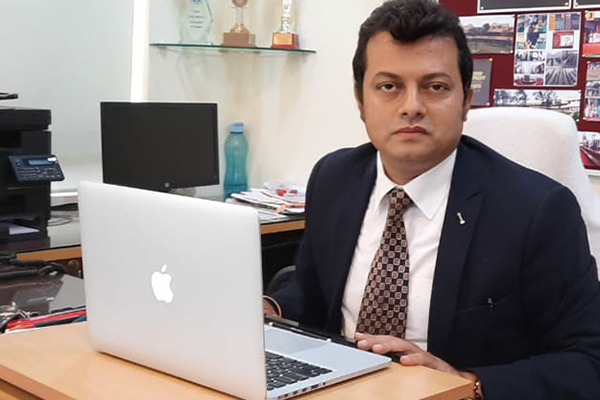 Message From Our Principal
"Education is not about grounding for only a part of life but is about training for the whole of life and the genuine aspects of living." Training mind is not the only objective for any education system...
Indian Education for Global World